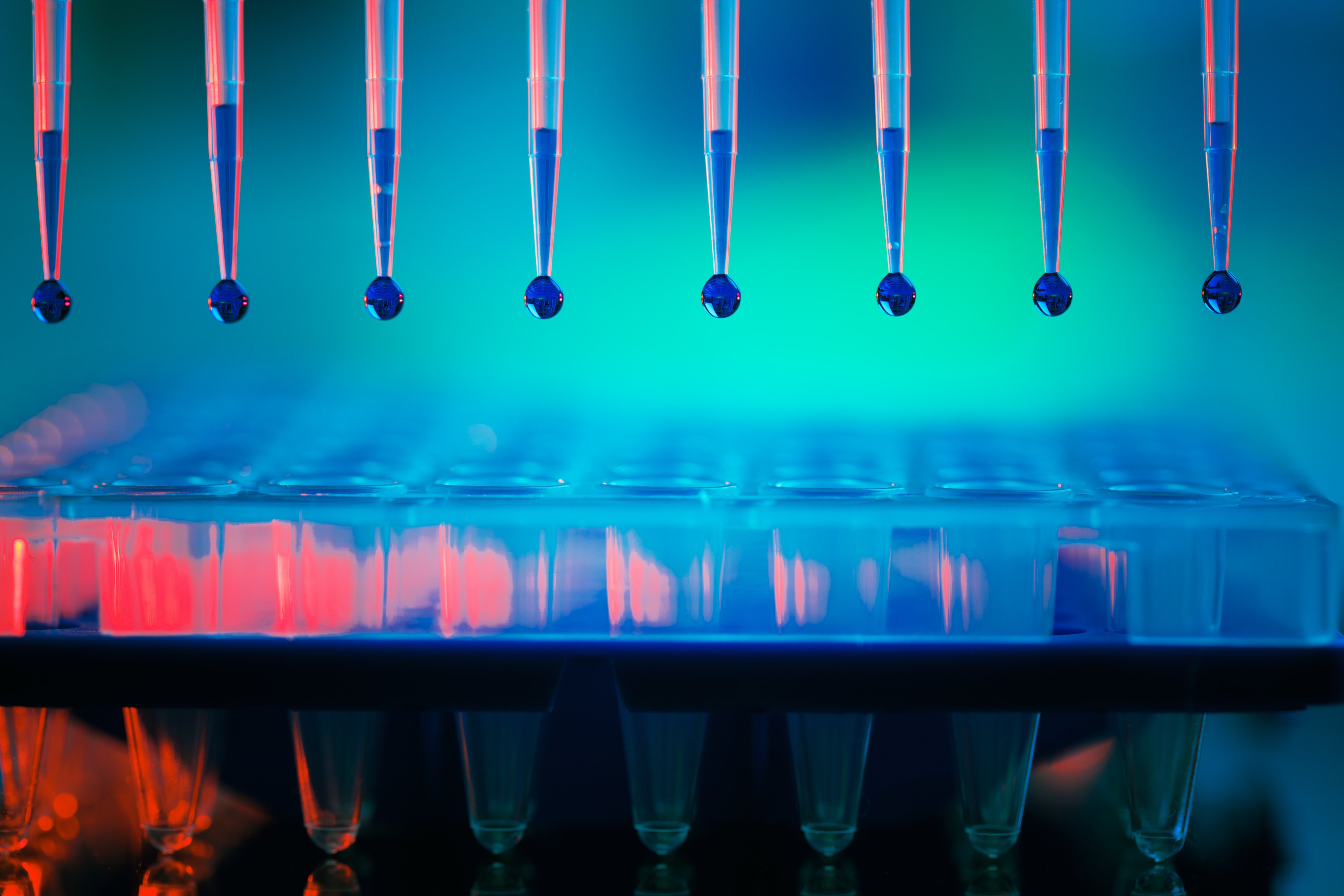 Gii-Sens is a platform that offers many clear benefits, enabling quantitative testing at the point of need whilst remaining low-cost and scalable for manufacturing.
Accurate, fast and quantitative testing directly at the point of care
Gii-Sens offers point-of-care (POC) testing potential without compromising on any aspect of regular benchtop equipment. It matches existing sensitivity and quantitative results from tests such as ELISAs but with great potential for scalability and availability directly at the point of need, the need for which is indisputable.
The electrochemical detection that Gii-Sens offers enables a significant enhancement to current POC diagnostics. The majority of POC devices available on the market rely on optical or colourimetric interpretation of results. Gii-Sens operates as an electroanalytical detection platform, which provides greater sensitivity and quantitative results. This opens opportunities for the development of diagnostic tests for a large variety of targets whose determination requires greater accuracy and sensitivity and may also be accompanied by signal quantification. These properties all enable a greater potential for diagnostic and therapeutic measures to be taken in-situ or near the point of need.
Reduced protocols, reagents and equipment
The greater performance of Gii-Sens is also evident in the assay procedures as it significantly reduces the operation times, with greater sensitivity is achieved in less time.
The opportunity for test miniaturisation offered by Gii-Sens biosensors also has an impact on reagents, overall lowering consumption, and waste generation.
The straightforward integration of Gii-Sens devices within microfluidic platforms also opens the door to, currently lab-only based complex assays, to be implemented in lab-on-a-chip devices. This grows exponentially the number of applications that can benefit from Gii-Sens platform.
Sensitivity and low background noise detection
High-performance graphene is the basis of Gii-Sens. With respect to other electroanalytical platform materials, this is an extra benefit since the Gii-Sens graphene has shown inherent greater properties. The high responsive surface provided by Gii-Sens allows working under milder electrochemical conditions reducing this way some undesirable background signals and enlarging and optimising the dynamic range for the determinations.
The highly pure and responsive nature of the graphene surface also allows for very sensitive electrochemical techniques to be applied, this constitutes a breakthrough from existing sensor materials that only allow a basic level of sensitivity of the techniques applied to carry out the determinations.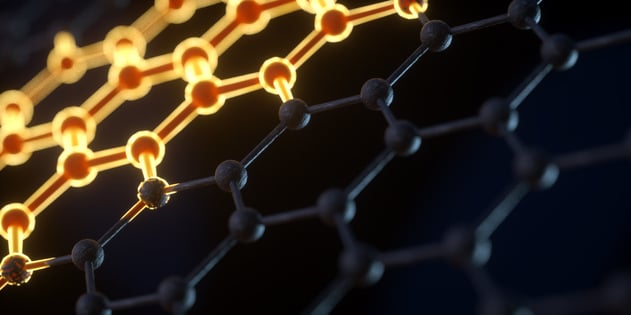 Scalability and reproducibility
Unlike some other advanced sensor materials, Gii-Sens graphene displays an added value from its simple and reproducible fabrication process. The one-step process to grow our patented 3D Graphene Foam enables consistent results, offering a production process that not only is simple to scale up, but also gives you reproducible results every time. The tremendous potential to scale up reproducibly the manufacturing of the graphene-based Gii-Sens sensors offers a great opportunity to take these to a next level: utilisation as a true industrial material for large production.
Want to find out how you can translate your assay to Gii-Sens? Contact us today.