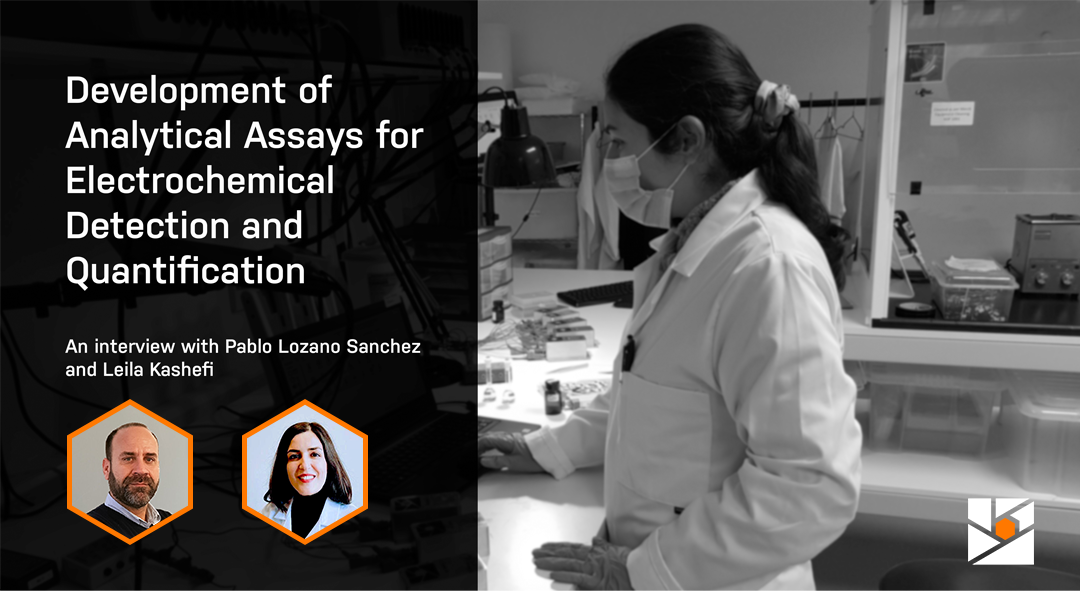 The cost of diagnostics technologies is one of the fundamental global health aspects to be considered for accessing the market with competitive and sustainable products. Exploiting the catalytic properties of the highly electroactive 3D Graphene Foam presents a number of advantages, such as a lower production cost and engineering, ease of mass production, and higher stability both in working conditions and long-term storage. To get a greater insight into significant opportunities afforded by electrochemical assay development services, today, we speak with Pablo, our Head of Research and Development, and Leila Kashefi, our Senior Electroanalytical Development Scientist to find out more about our Assay Development Services.

Q. What kind of development work do we do?


PL: Our assay development services covers anywhere from concept all the way to market implementation including designing, data interpretation and optimisation. We can do proof of concept work, redesign and/or reshape Gii-Sens to fit customers' needs, protocol development, support R&D work, scale-up and more. We do development work for assays of any size and biological application.

LK: With Gii and Gii-Sens we have internal and external development projects. Our internal projects are to continuously innovate to provide better products for the market while our external projects are worked with our customers. We are very flexible in the way we work. We can adapt to what we are provided with including developing our own protocols, optimising out customers' designs and more, to meet the customers' requirements.

Q. How do we take on new development service work?


PL: Through a series of meetings with the customer, we can discuss our customers' requirements, timelines and best protocol of action. We can step in at any part of the development process whether it is just at the concept of the design, or if there is a prototype and/or design protocol we are able to take what the customer gives us and make better products, no matter the size or applications; if the biology works, we can design, develop and optimise for our customers. We are flexible in the way we work with no problem in adapting and taking on any challenges to drive the next generation of technology.

LK: Years of experience allows our team to be flexible in our approach to integrating Gii-Sens and optimising your product for breaking into the market. When developing a protocol or optimising a design our team communicate regularly both with the team and the customer, we are very supportive and will bounce ideas to solve problems and ensure all aspects of the project is considered, explored and refined. The team reads scientific articles regularly and keeps up with the latest development to give our best on projects and manage our time to optimise work for customers to get the best.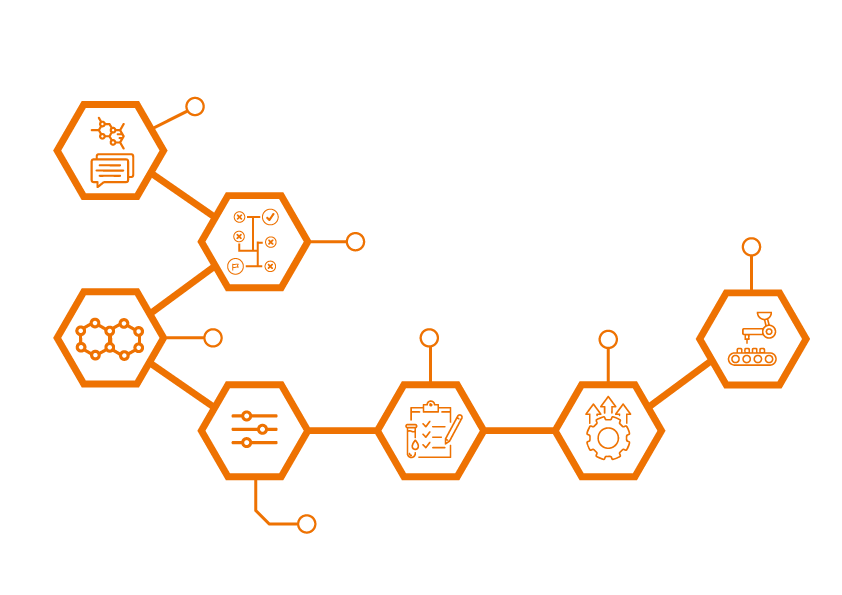 Q. Is there any limits to our service work?


PL: The only limit is that our platform only works as well as biology. If the biology doesn't work, we cannot provide a service for that. Saying that, if the biology is viable but difficult to detect we can do proof of concept to trial designs to see the potential of the device and go from there.

Q. What sets us apart from other development services? or How does Gii influence our stand in the development service market?


PL: Our team's extensive and broad experience allows them to apply different techniques and knowledge to different applications and tackle new projects. Our 3D Graphene Foam, Gii, plays a role in differentiating us compared to other companies on the market, as we offer integration of graphene in our services. With our sister company, we are also able to optimise product designs for scale-up and commercialisation.

LK: Our expertise in Gii and electrochemistry means we can run a broad range of tests to ensure product quality. We can manipulate the design of Gii-Sens, to meet customers' requirements for easy integration and use.

Thank you for the insight, Pablo and Leila.

Interested in seeing how we can assist in your assay development?

Contact us, today